Director's Biography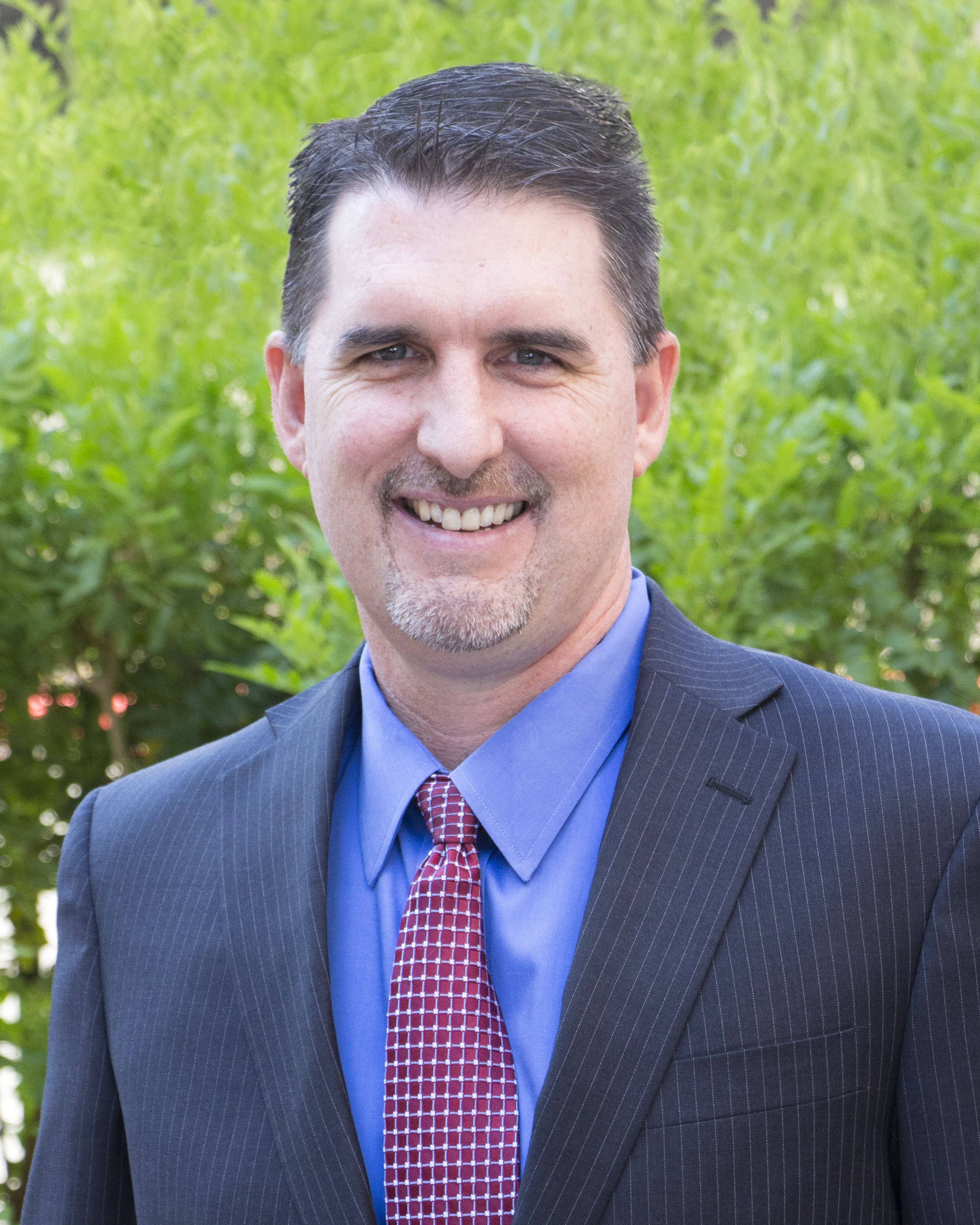 Since 2009, Mr. Betlach has served as Director of the Arizona Health Care Cost Containment System (AHCCCS), Arizona's single state Medicaid agency. Mr. Betlach reports to the Governor on the AHCCCS program, which currently provides health care coverage to 1.85 million Arizonans at an annual cost of $12 billion.
Mr. Betlach is widely recognized as a national leader in Medicaid managed care and health care policy. Through his leadership, Arizona: launched the first integrated health plan for persons with serious mental illness by including physical health services into the Regional Behavioral Health Authority; leads the nation in duals alignment; is streamlining justice system transitions to health care; remains one of the lowest cost long term care programs nationally; has maintained high levels of home and community based placement for persons with long term care needs; created an integrated specialty plan for children with special health care needs; and modernized operational processes and systems, including enhancing data analytics in Medicaid.
In recognition of his expertise, Mr. Betlach was selected by his peers to serve as President of the National Association of Medicaid Directors. In addition, the Congressional Budget Office named Mr. Betlach to its prestigious Panel of Health Advisers. He also serves on the Guiding Committee for the Health Care Payment Learning and Action Network, is member of the Steering Committee for the Reforming States Group and is Treasurer for Arizona Health-e Connection.
Prior to becoming AHCCCS Director, Mr. Betlach served as the AHCCCS Deputy Director for nearly eight years. Mr. Betlach served as the state Budget Director for five years before coming to AHCCCS. Mr. Betlach earned his Bachelor's Degree in Political Science from the University of Wisconsin and his Master's in Public Administration from the University of Arizona.