Mental Health Resources for Service Members & Veterans
Not every wound leaves a scar.
The strain of separation, the stress of combat and the trauma of loss can have debilitating consequences for service members and military veterans - and their families - long after coming home. The symptoms of psychological health issues, just like physical ailments, vary, as do the options for treatment.
And, like any other injury or medical condition, mental health issues have no bearing on the strength or character of the person who experiences the symptoms.
Prevention and early intervention are keys to achieving and maintaining good mental health.
You are not alone! There is help available: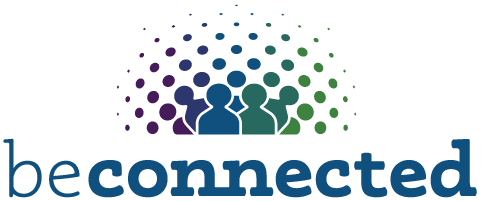 Call or contact Be Connected, a resource for Arizona service members, veterans, families & helpers. Be Connected can provide information, support, and resources.
Call Be Connected at 866-4AZ-VETS (866-429-8387) or watch these Be Connected videos to learn more:
Be Connected: Community Corps
Be Connected: Upstream Prevention
Be Connected: Ecosystem of Support
Be Connected services are offered at no cost to anyone living in Arizona who is serving or has served in the U.S. military, their family members, or their caregivers, regardless of discharge status.
Veteran Centers in Arizona also offer help and resources at no cost.

Phoenix Vet Center
4020 North 20th Street, Suite 110, Phoenix, AZ 85016
602-640-2981
Tuscon
2525 E. Broadway Blvd.Tucson, AZ 85716
520-882-0333
3180 Stillwater Drive, Prescott, AZ 86305 928-778-3469
Mesa
1303 South Longmore, Mesa, AZ 85202
480-610-6727
Peoria
14050 North 83rd Avenue, Peoria, AZ 85381
623-398-8854
Other Resources